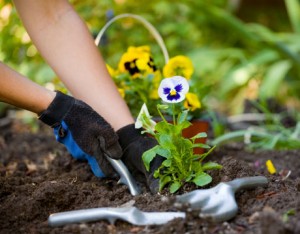 If you think that gardening is easy then you are in a big mistake. If you have outdoor space probably you have tried to maintain it by yourself a couple of time. If this is so, then you should know how much time it takes, especially if you don't have the needed knowledge.
Since we live in a modern society most of us are constantly busy with their jobs and by the time you come back home you are exhausted. Because of this the latest thing you want is to do is to take care of your garden. If you want someone to help you why don't you just give us a call?
We are performing professional gardening services in South West London and thanks to this you can be sure that we will do a great job. All of our customers are extremely satisfied with the result of our work and because of this they are calling us again and again.
We put clients before profits and this is why we have been in the gardening business for so long – so don't waste any more time – just pick up the phone and call us.