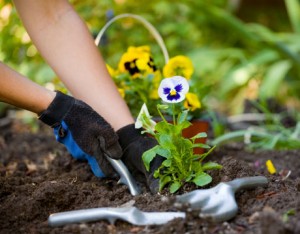 Having a garden is great. But it would be even greater if you have professionals to take care of it. Of course you can try to handle the job all by yourself but you will see that if you don't have the needed time and knowledge you will achieve nothing.
This is why sometimes it is better to spend a little bit more money and hire a professional agency in South East London with fully-trained and dedicated gardeners who will give you a hand with your garden maintaining. We are such agency and in fact we believe that we are the best.
Not only because of the professionals we are cooperating with but because of the low rates and the quality of our job as well. If you do not believe us you can talk with some of our clients – they will confirm that we are doing our job properly.
There is no chance to mislead you. Call us and arrange a meeting with some of the finest gardeners in the area. This is going to be the best that you can do for your garden. Imagine how good it will be to sit in front of your house and enjoy your perfect garden.