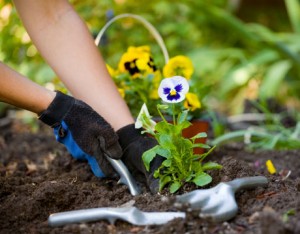 Isn't it great to look through the window and see nice and maintained garden in North West London? Have you ever wondered how does your neighbor manage to keep his garden always in good shape and go to work every single day?
The answer to this question is pretty simple actually. The only thing that you need to know is that there are lots of agencies which are dealing with gardening services. If you are currently reading this then probably you are in need of such agency as well.
Congratulations – you have found the best professional gardening services in your region. The reason for this is because we take pride in what we do. Because of this reason we would like to offer you some of our special professional gardeners who will coma at your place and transform your garden entirely.
If you have any suggestions, recommendations or opinions feel free to get in touch with us and share all of them. Our polite office workers will do their best to help you and send you some of the finest gardening professionals. You will get all this and the best part is that you are not going to spend a small fortune!