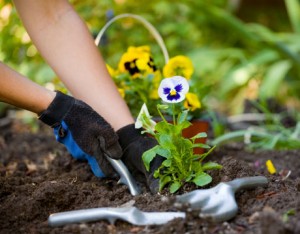 Having a garden is a serious thing. Just think about all the trimming, cleaning and maintaining you will have to do. It is really hard, isn't it? Especially if you don't have the needed knowledge and free time then your garden in North London is doomed.
If you are one of those people who want to preserve the good look of their outdoor – then you know what you should do – just pick up the phone and contact us. Our professional gardening services are considered to be the best.
Not only because of the professional gardeners we are cooperating with, but because of the quality of the work and the low rates as well. If you want to see this for yourself – you know you should call us.
Just let us help you and make your outdoor a better place or your free time. You will be able to enjoy your day offs in the company of well-maintained garden that will help you relax even more. Our gardeners can be hired on monthly, weekly or daily basis so the decision is entirely yours. If you think that your garden deserves to be treated well – then you know the right that should be done.